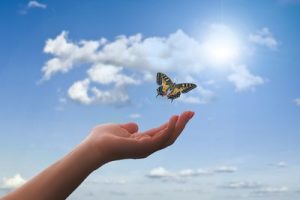 Free Spiritual Retreats For Everyone is sponsored by the following:
University of Metaphysical Sciences – University of Metaphysical Sciences is a non-profit metaphysics university offering Bachelors, Masters, and Doctorate degrees (PhD and DD) in metaphysical university subjects, an online distance learning school where students can study online while they work, travel or live at home.
Gaia Sagrada Retreats – Gaia Sagrada is a retreat center in the Andes mountains of Ecuador offering yoga, meditation, shamanic ceremonies, and rejuvenation by being in nature.
Wisdom of the Heart– Wisdom of the Heart, a non profit 501(3)c, is the parent organization of UMS, Radiant Life and Gaia Sagrada.
Christine Breese – Founder Christine Breese receives no pay, which makes it possible to offer Free Retreats For All. Other staff and facilitators join her to offer free presentations as well.
Your Name And Link Here
If you want to become a sponsor of Free Retreats For Everyone, you can have a link and your name or the name of your business here! Get some targeted traffic to your website!